!base href=http://gateway.ipfs.io/ipfs/QmQeh1n9Mz5BzkxWeuGifkcFedjGDZuXat1bSekT1fB7zW/GCBank>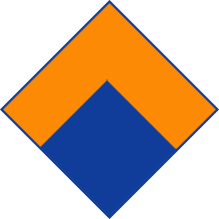 GC Bank is not your usual bank. It is an association run by a small team in Switzerland. However, GC Bank provides an abundance program unmatched by any other! GC Bank promotes a sharing economy. Would you like to kickstart a gift economy in your neighborhood?
(our latest document)
We promote gradual change for a better world
This is a non-profit bank that operates cooperatively, and issues currencies in preparation for trans-capitalism. G-coins that are not money but tokens of digitally secured data that can be seen as "merchant points", or gift cards. GC Bank does not to fall under finantial regulations; thus it is free to operate its economy autonomously. our bank complies with a strict KYC requirement (Know you Customer) to reduce corruption.
GCbank views money as a marker to monitor the flow and exchange of energy between all living beings. Accounting for these exchanges improves the resource allocation efficiently in harmony with nature. This leads to a production of extra value which will benfit the communauty.
IN SHORT WE ARE FREEING UP HUMANITY
This is just the beginning. Join us to transform the world by increasing generosity and planetary sustainability. Would you like to be a member of our banking association? you can then participate in the GC bank's
governance
.
GC Bank offers several coins program to match your needs.
Our economic zone is EarthNation's G-Zone, this zone is defined by all the territories where our currency is used.
You are automatically a participating members as soon as you exchange G-coins, and use the G-Wallet. We also partnered with Earth Bank such that you can also use earthdollars in our economy.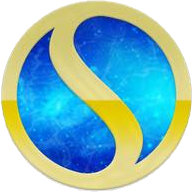 Learn about the future of money (Academy)
When our generosity, creativity and efforts to promote and sustain nature. are no longer tied into a fiat deceptive economy, we start to see how wonderful it is to be here on planet earth, aknowledging that everywhere the universe is held together with Love.
Fintech is moving fast, now you can learn more in the field of modern banking with our handcrafted list of documentaries videoclip.

To know more about GC-bank just appear in our chat room and ask questions; or come visit us on December 19th at the Magniola Workshop for a conference on "love-current-see".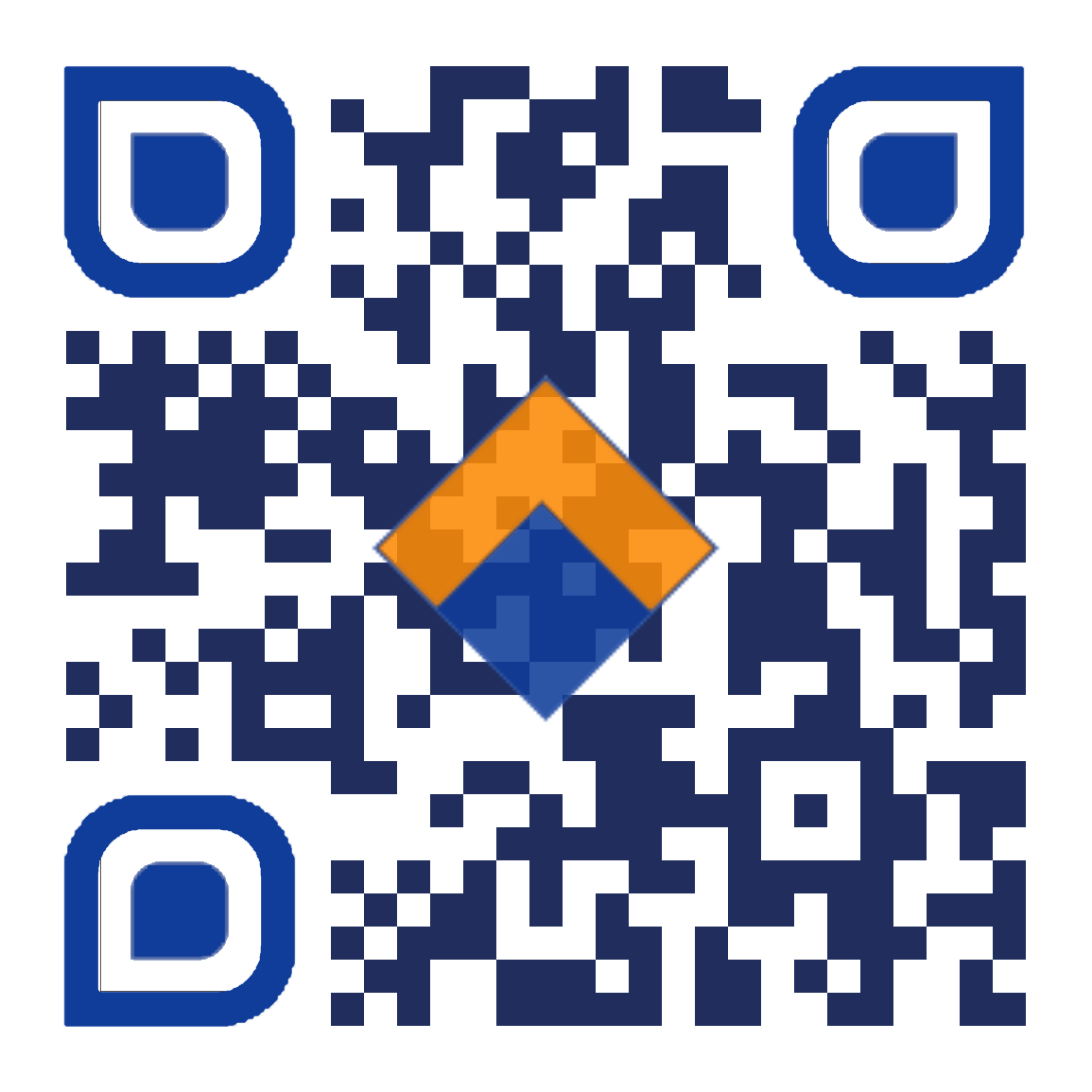 Thanks
+Michel